I just read in passing about an
old article
concerning the young actress Kathryn Bernardo's legs being "sakang" or bowlegs and I can't help but shake my head towards her bashers. Her haters even dubbed her as "SAKANG QUEEN" because of her legs' "toe out" structure. Tsk tsk!
Little did those haters know that being "sakang" could be very advantageous. You don't believe me? Just wait until you get a bit older, like maybe 30 years old and above, and you'll experience what I am talking about now.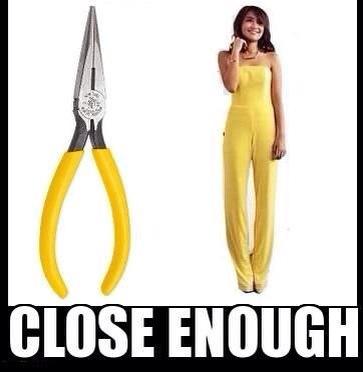 But wait, that would take years before it happens. So instead, I'll ask you to look at your elder sister, brother, mother, father, aunt, uncle, grandpa, grandma, or godmother and godfather. See anything yet?
Well, if you do see it, then welcome to the club of those who are not so lucky to be "sakang", the
CHUB RUB CLUB
! Yeah, it's a club for those with sore thighs that has turned darker because of so much chaffing, a club with torn jeans in the thigh area.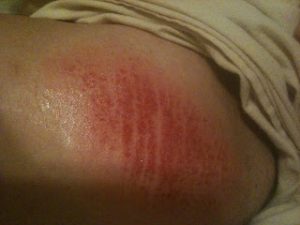 Lucky for Kathryn or for those "sakang", they won't have this problem even if they gain weight as they get older. See now how being bowlegs or "sakang" has advantages too? (wink wink ;))
I know some Pinoys love to bully so whatever I say won't matter but at least you know what I know. Any comments or violent reactions? Leave it in the comments section and I'll get back to you shortly.
Cheers! ~ D'isay